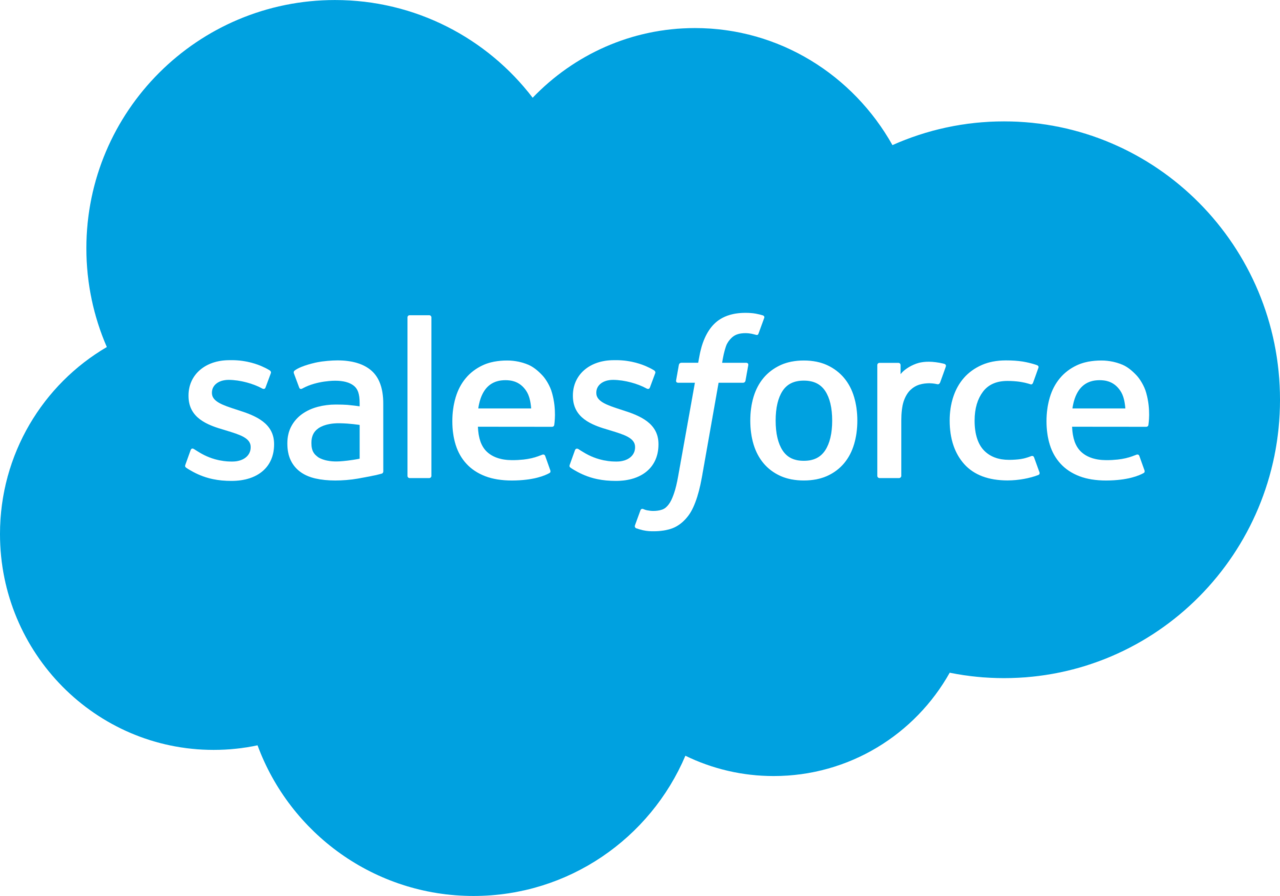 September 12 – 14 • San Francisco, CA
Cloud Coach is a proud sponsor of Dreamforce 2023
Are you ready to dive into a world of seamless customer engagement, real-time insights, and streamlined project management? Cloud Coach invites you to be a part of something extraordinary at Dreamforce 2023 in San Francisco!
As a proud sponsor of Dreamforce 2023, Cloud Coach is thrilled to connect with trailblazers like you. Our goal is to revolutionize project management, and we can't wait to share our innovative solutions with you at Booth #127.
Don't miss this opportunity to experience the future of project management and collaboration. Join us at Dreamforce 2023 and witness first-hand how Cloud Coach is shaping the landscape of business transformation.
Drop by

Booth #127

 at this year's Dreamforce to meet our team, pick up some swag and find out how Cloud Coach can help you

Kickoff Your Projects on Salesforce.