With Cloud Coach's 'Any Project Process' and Salesforce 'Lightning' you can deliver projects of all shapes and sizes with dynamic tailored views specific to the type of project you are delivering. So when you need to bring the business together on a common tool, Cloud Coach & Salesforce is the only serious choice.
Tracking towards $2 million savings in people power.
Tracking towards $2 million savings in people power.
Start your onboarding trail here
TRACK TIMELINES & DELIVERABLES
Start from any record in Salesforce, then choose from one of our four project methodologies, so you can pick the type of project that works best for your project at hand, leading to fewer late running tasks and faster project completion:
Checklist
Kanban Agile
Waterfall
Water-Scrum-Fall
Track Timelines & Deliverables
Leverage best practices for better project governance
While you can always create one-off projects, most companies leverage our templates to deliver better process control for their organizations. Our best-of-breed template capabilities let you clone onto your new projects:
Tasks & Deliverables
Resources
Finances and more
Proactive resource planning
Make the most of your resource pool and find the right person, with the right skills, and availability when you need it, with our multi-level skills based resourcing engine.
Use placeholders in your templates to be proactive in your resourcing needs.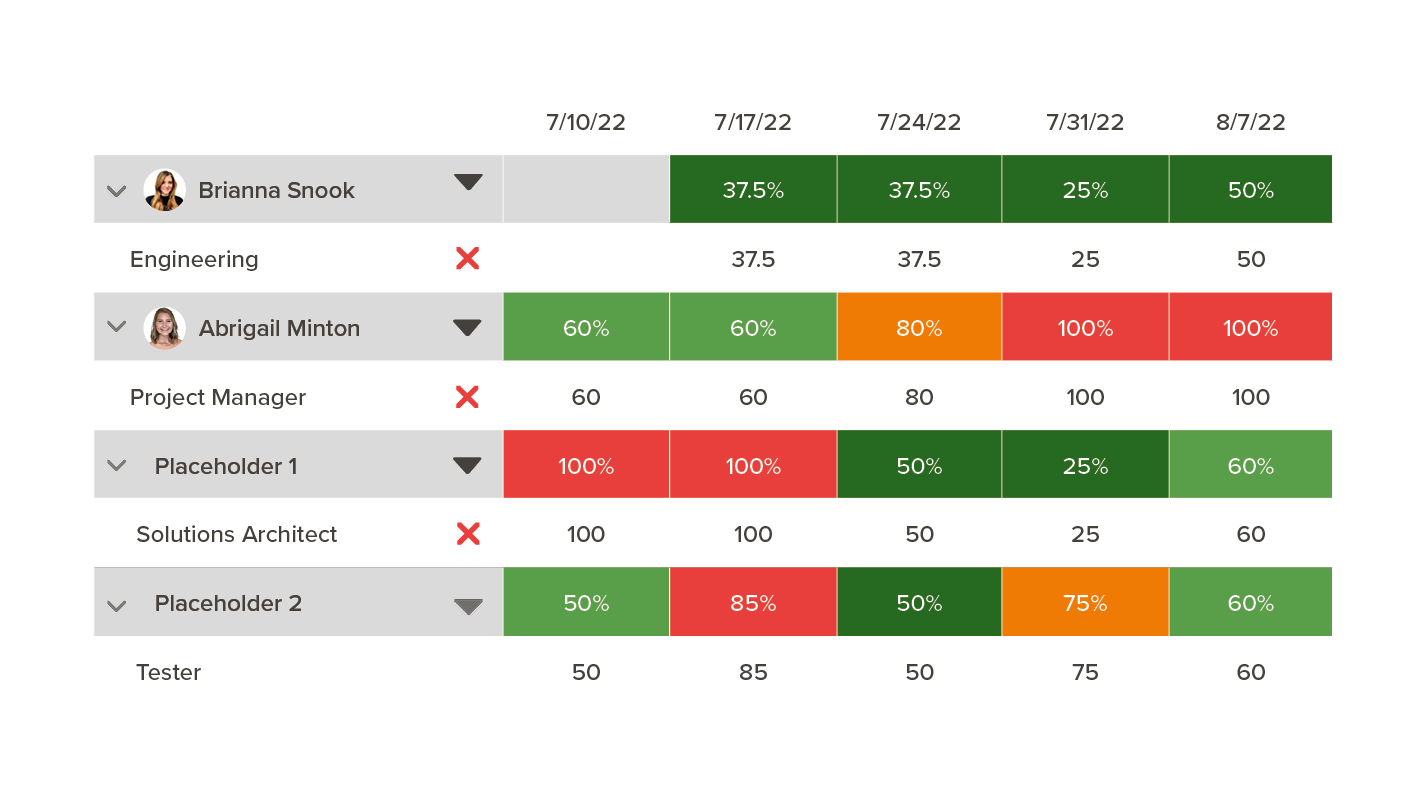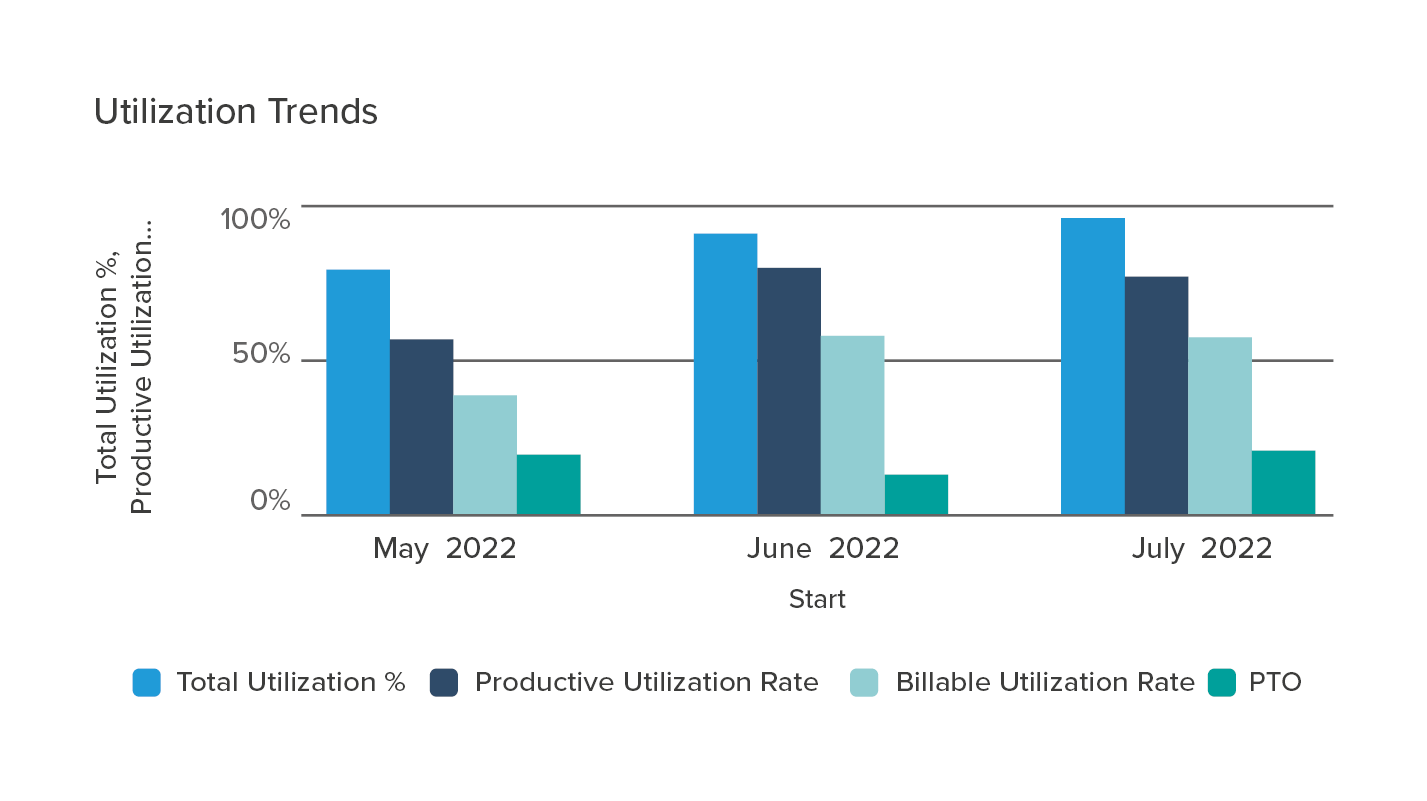 To deliver accurate data your business needs
Your team works on multiple items during the week, so it's important to improve employee satisfaction by giving them a user-friendly way to capture time, in an accurate and timely manner.
With Cloud Coach you can track time on project work, support work, admin time and more. Then, at the end of the week, time sheets can be routed for approval to the relevant manager(s).
See the full picture around your project
Capture all your project documentation in one place, so your team always knows where to find the right piece of information.
Build best practice agendas into your meeting templates along with coaching notes to decrease training time and costs. Capture your meeting minutes, and action items then share meeting minutes with your attendees in one click.
Risks, Issues, Change Requests
Risk, Issues & Change Requests
Control your project from start to finish
Proactively manage the unknowns against your Project to keep on schedule & deliver maximum value.
Maintain your 'Risk Register', 'Issue Log' and 'Change Request List' in one place with configurable displays for each type of record.
Along with their project deliverables
Capture and map out your key project stakeholders whose input will be needed to make your project successful.
Define and manage RACI for all your stakeholders and share project updates in real time with your project's external view.
Decrease your project costs with proactive, forecasting, budgeting and baselining of your project financials through every step of your project.
Track the metrics that matter to you, including project burndown and earned value so you can predict the value your project will deliver to your business.
What happens during your project delivery
All the data your team captures with Cloud Coach can be reported upon 24 hours a day, 7 days a week from anywhere in the world.
Tailor your project management dashboards to what your team needs to see, be it project profitability, health, task status, milestones and more
One place, one system to manage all incoming proposed initiatives, request and confirm approvals from functional area leaders, execute projects and tasks, and report on portfolios.
Wellstar Health System
Read Case Study
Nationally ranked and locally recognized for high-quality care, inclusive culture, and exceptional doctors and caregivers, Wellstar is one of the largest and one of the most integrated healthcare systems in Georgia.
INDUSTRY: Healthcare
|
EMPLOYEES: 12,500
We'd be happy to provide a bespoke 1:1 demo on how Cloud Coach can benefit for your business.