The PSA Tool That Our Customers Love
With our full suite of Professional Services Automation tools, you can take your services organization to the next level, increasing billable utilization and profit margins. Whether you're dealing with Fixed Price or Time and Materials deliveries, Cloud Coach helps you do more with less by maximizing the efficiency of your team.

Based on reviews on Salesforce and G2.
The No. 1 Top Rated Project Management and PSA App On Salesforce and G2
Tonya Kraan
Chief Operating Officer
A Must Have For Project Management - Especially Gantt Charts & Time Tracking
My consulting firm has used Cloud Coach Professional for more than a year. We started with the free version and then upgraded so we could implement Time Tracking. I can't imagine running my business without Cloud Coach Professional and highly recommend it to anyone who wants to track 'billable hours'.
Matt Romero
Senior Project Manager & Process Analyst
Best PSA for Salesforce + robust time-tracking + amazing implementation partner
I was a Project Manager for several years prior working with Salesforce vendors and projects and this one by far was the best vendor, pm, devs to implement and sales rep I have ever worked with. Not to mention the app is amazing, very versatile, clean, time-tracking features out weighed all the major players in my analysis and more.
Tim Lockie
Chief Executive Officer
4 years with Cloud Coach - Ultimate is a game changer
Ultimate is the add-on that I've personally been most excited about because of its ability to move past the standard metrics on deliverability and into strategic forecasting and it's ability to handle strategic objective for investments and measure their effectiveness using KPIs at the project level.
What was previously the job of three people is done by one.
Start your implementation trail here
Turn your opportunities into services engagements
Get your services delivery off to a flying start by launching delivery right from your opportunities in Salesforce. Dynamically determine your project composition according to the opportunity product line items that make up the sale:
Turn opportunities into projects at any point in the sales cycle
Use opportunity products to determine the project
Share project progress on the account
At project, phase or task level
Set up default billable rates by user, or create rate cards for your customers. For select projects, you can create special rate cards when you've agreed on a special price for a particular project:
Control rates and costs by resource

Create rate cards for your accounts

Monitor real-time billables on projects and tasks
Find the right resource at the right time
Make the most of your resource pool and find the right person, with the right skills with real time resource forecasting
Leverage placeholders and track availability with our multi level skills based resourcing engine, factoring in not just work on other projects but also out of office time such as PTO & vacation.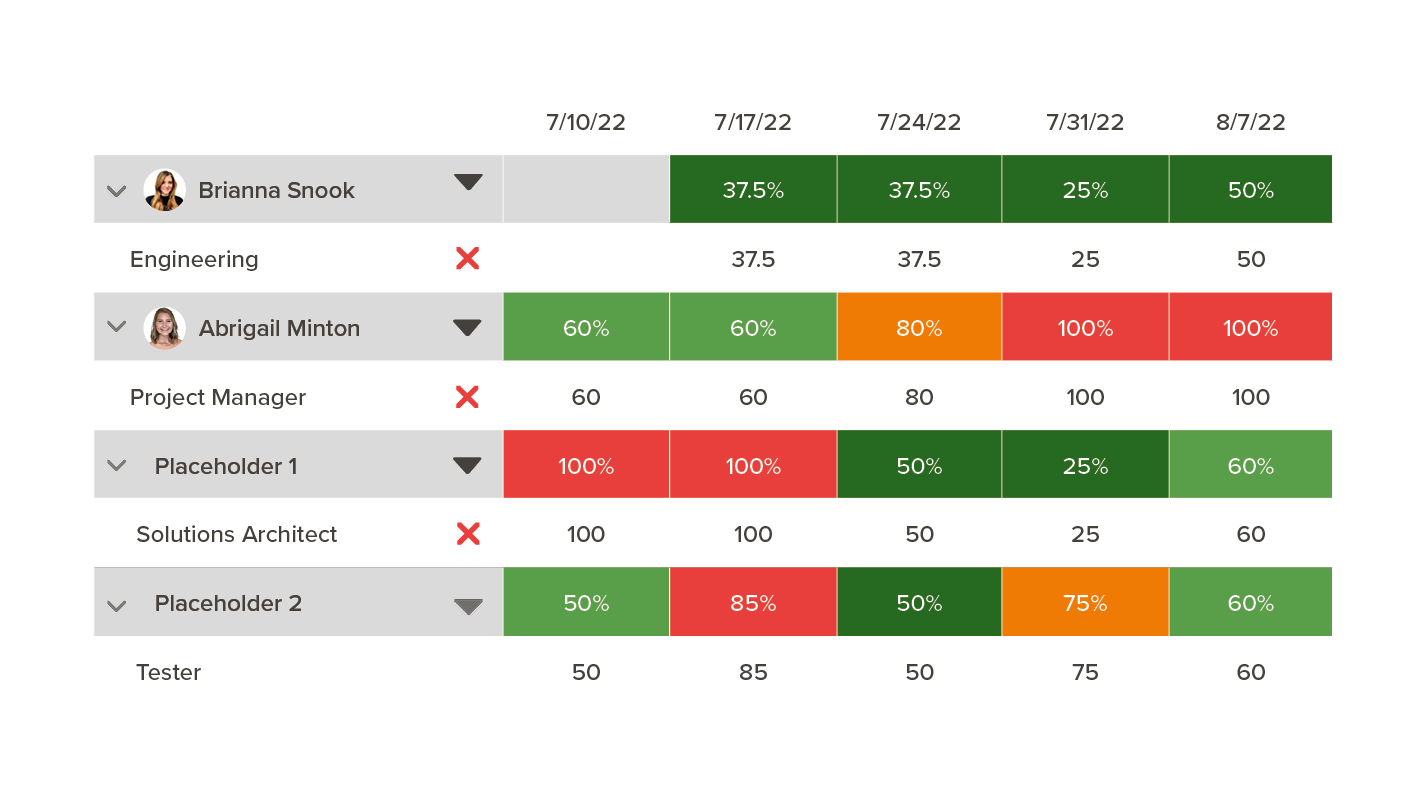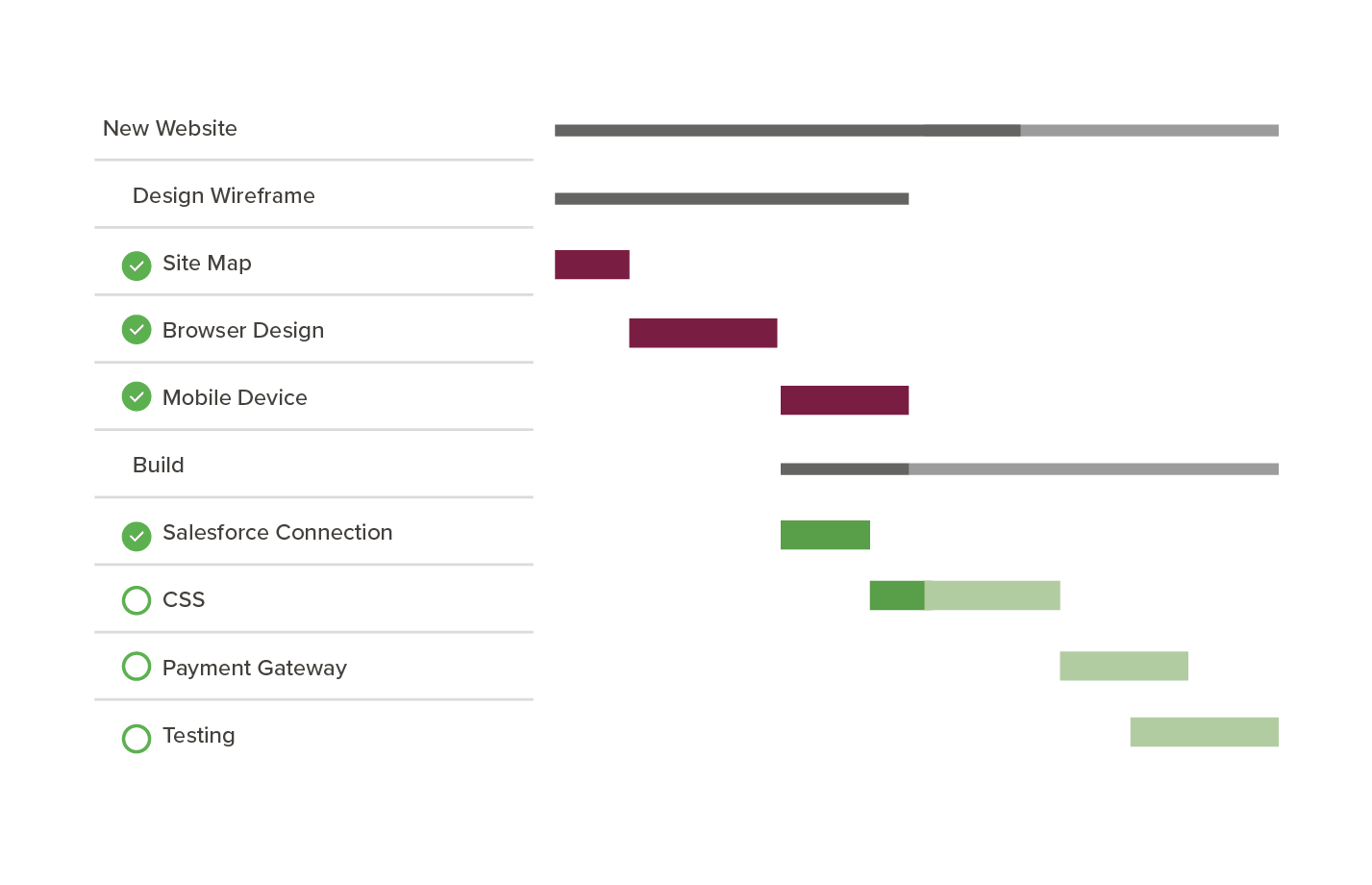 With your clients and stakeholders
When you're dealing with a client-facing project, it's important to keep your customers and internal stakeholders such as sales and customer support informed. Cloud Coach lets you:
Share real time project status with customers

Track internal and external project stakeholders

Assign deliverables out to stakeholders
USER FRIENDLY TIME TRACKING
Helping you drive better billable utilization
Your team works on multiple items during the week so, it's important to give them a user-friendly way to capture time in a timely manner, so you get accurate data for your reporting and billing.
With Cloud Coach your team can track time on project work, support work, admin time and more, tagging each time entry as billable or non billable to drive utilization metrics.
Time Tracking & Utilization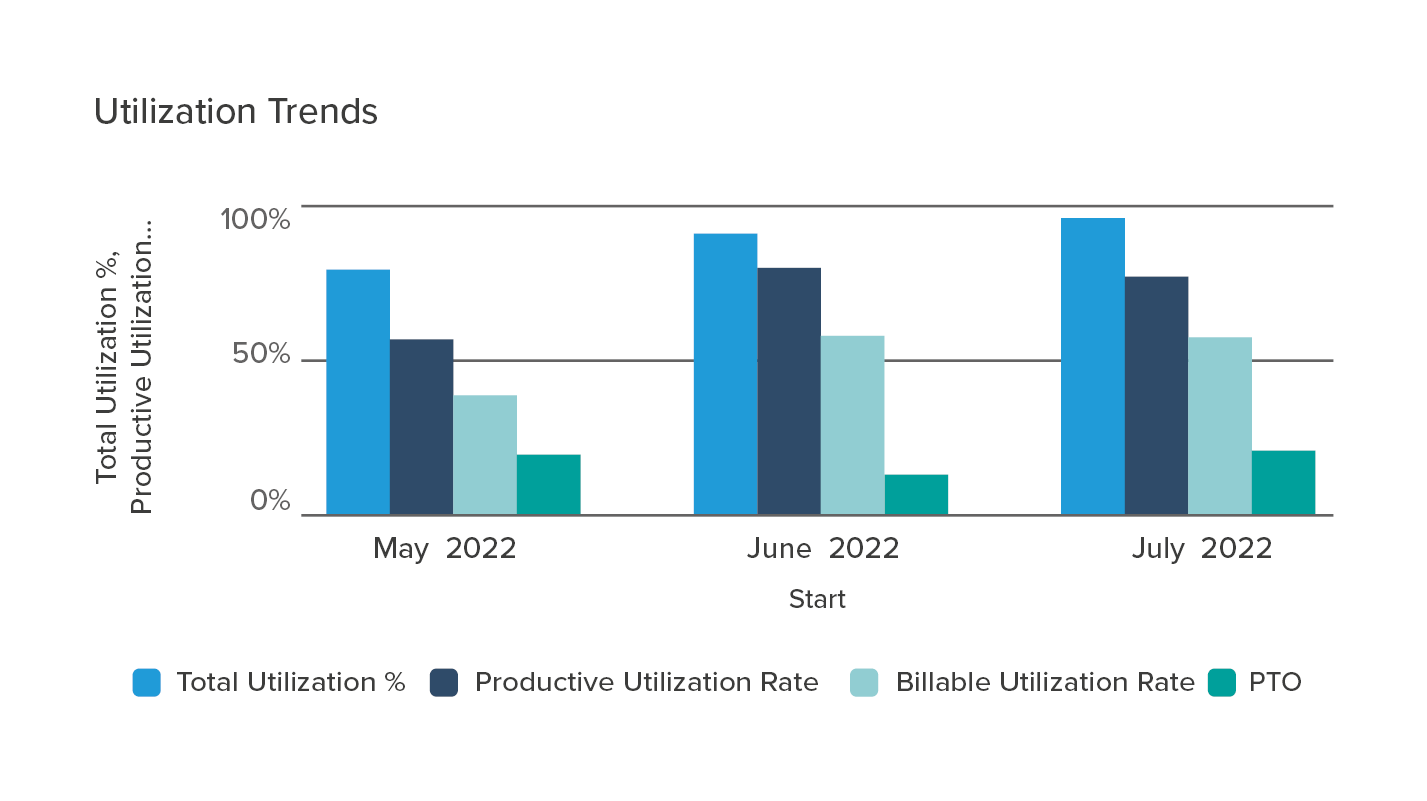 Use milestones to automate your billing processes
Use milestone completion during your project to standardize and drive billing events and recognition of revenue across your projects.
Apply different billing rules for fixed price vs T&M or hybrid projects along with product/service line specific revenue recognition.
See the full picture around your engagement
Capture all your services engagement documentation in one place, so your team always knows where to find the right piece of information.
Build best practice agendas and coaching notes into your meeting templates to decrease training time for your new hires. Capture meeting minutes, and action items during your meeting then share meeting minutes with your attendees with just one click.
Decrease your project costs with proactive forecasting, budgeting and baselining of your project financials through every step of your project.
Track the metrics that matter to you, including project burndown and projected profits so you can predict the value each project will deliver to your business.
So you know where you can improve
All the data your team captures with Cloud Coach can be reported upon 24 hours a day, 7 days a week from anywhere in the world.
Tailor your PSA dashboards to what your team needs to see, be it utilization, revenue recognition, health, milestones and more.
We've seen a reduction of 3,400 hours annually across our workforce on entering time alone, allowing us to redeploy those hours to work with our clients.
Chris McLeod,
Vice President, Enterprise PMO
Net Health
Read Case Study
Net Health is a specialized provider of EHR software solutions that serves over 14,000 facilities, including 98% of the largest hospital chains.
INDUSTRY: Healthtech & Healthcare
|
EMPLOYEES: 500+
We'd be happy to provide a bespoke 1:1 demo on how Cloud Coach can benefit for your business.
No hard sells. We promise.